Andrew Abram, STOMP National Coordinator and Malaria Field-Study Supervisor (JHPIEGO)
I am grateful to have the opportunity to conduct research and be involved in projects in the field. The insights gained from these experiences are invaluable to me and unfailingly change my perspective. I am looking forward to our continued work with partners, stakeholders and Peace Corps volunteers this year as we progress together, a step at a time, towards a reduction in Rwanda's malaria burden.
Ryan Sandford, STOMP National Coordinator and Malaria Field Coordinator (JHPIEGO)
Rwanda has made amazing strides in malaria prevention, and I feel lucky that everyday I get to wake up and be a part of a team dedicated to this work. I will, however, be even more ecstatic when I can wake up in a world where instead of 250,000+ deaths from malaria among children annually, that number will be a big ZERO.
Morgan, STOMP Support Team Lead
"I'm inspired to work with my Rwandan colleagues on malaria prevention because we see the effects of it in our area everyday. It's a disease that can be eliminated in Rwanda through a community effort and I'm excited to help do my part."
Niesha, STOMP Support Team Lead
"I'm inspired to do malaria prevention work because people in my community are eager to learn how to prevent it; and I'm eager to help eliminate a disease."
Taylor, Communications Team
Shelbie, M & E Coordinator
"I'm inspired to work in malaria prevention this year, because I want to empower my community to take action. We will work together to create a list of top priority prevention strategies, following through by equipping the community members to realistically implement those strategies in their lives!"
Anjali, Communications Team
"My inspiration for promoting malaria awareness and working to eliminate malaria in Rwanda stems from the experiences I've witnessed in my community. As a Maternal and Child Health Volunteer, I have seen members of my community afflicted by malaria. This is one of the reasons I am motivated to work with host country nationals to increase knowledge regarding malaria and stomp out malaria across Rwanda this year! I am excited to continue working alongside of my community and I know that we can achieve this goal of eliminating malaria with consistent education and promotion of behavior change in our communities."
Maggie, Events and Training Team
"I'm inspired to do malaria work because it is a serious issue for people in my own community. And also, as we know, education and public health work go hand in hand. As a teacher, I get to bring malaria work to the classroom!"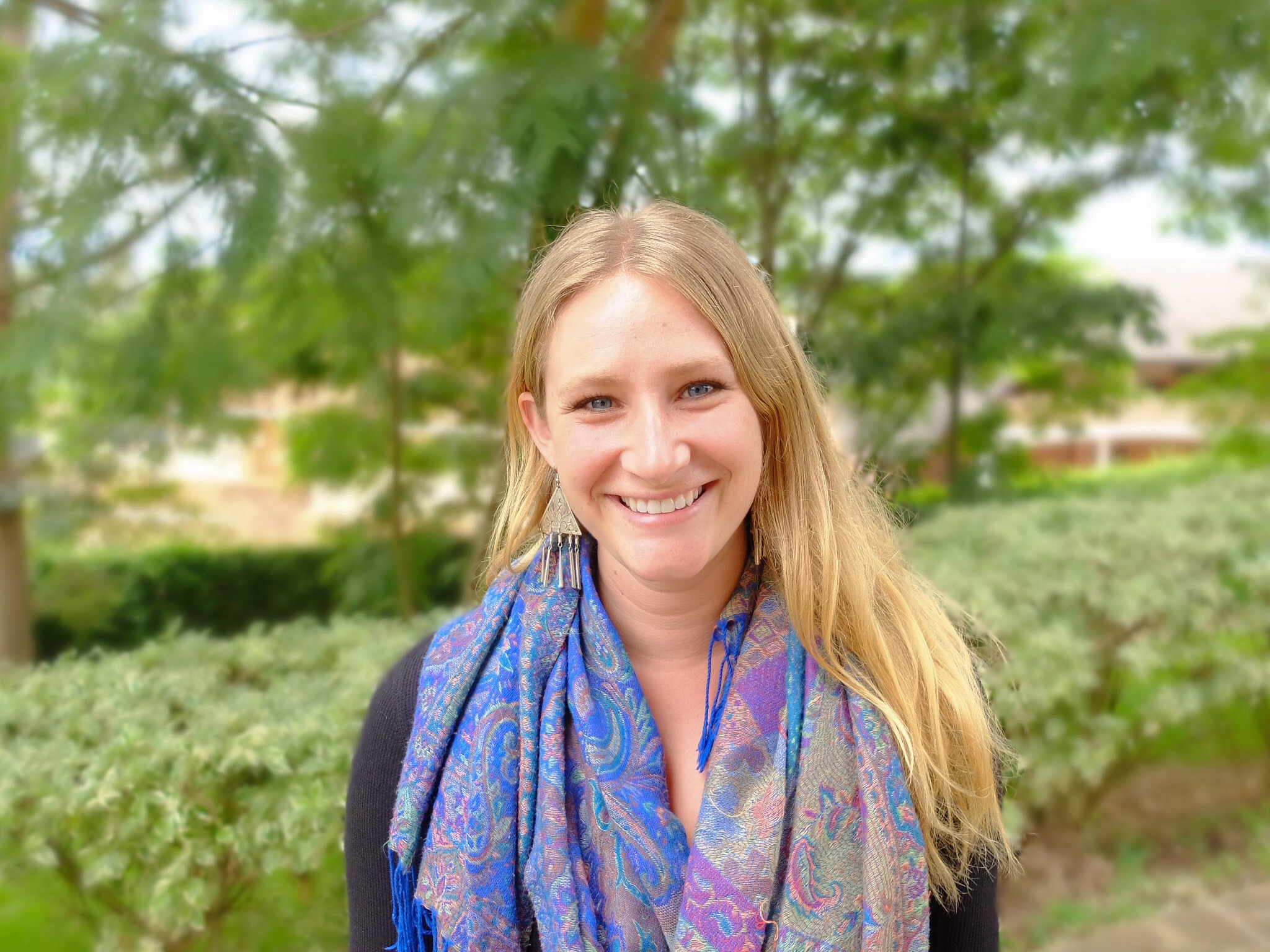 Casey, Events and Training Team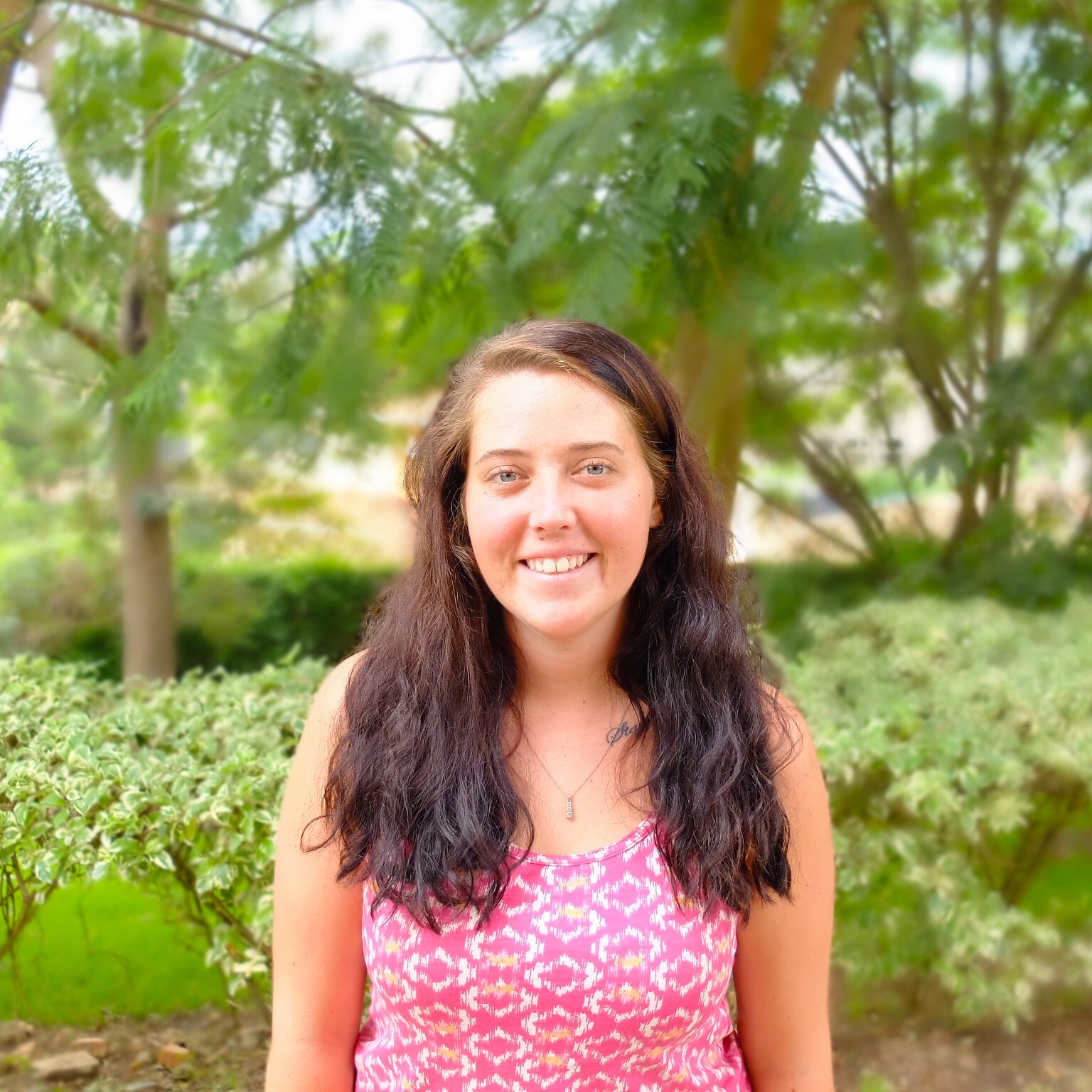 Kyla, Resource Management Coordinator